solar-lit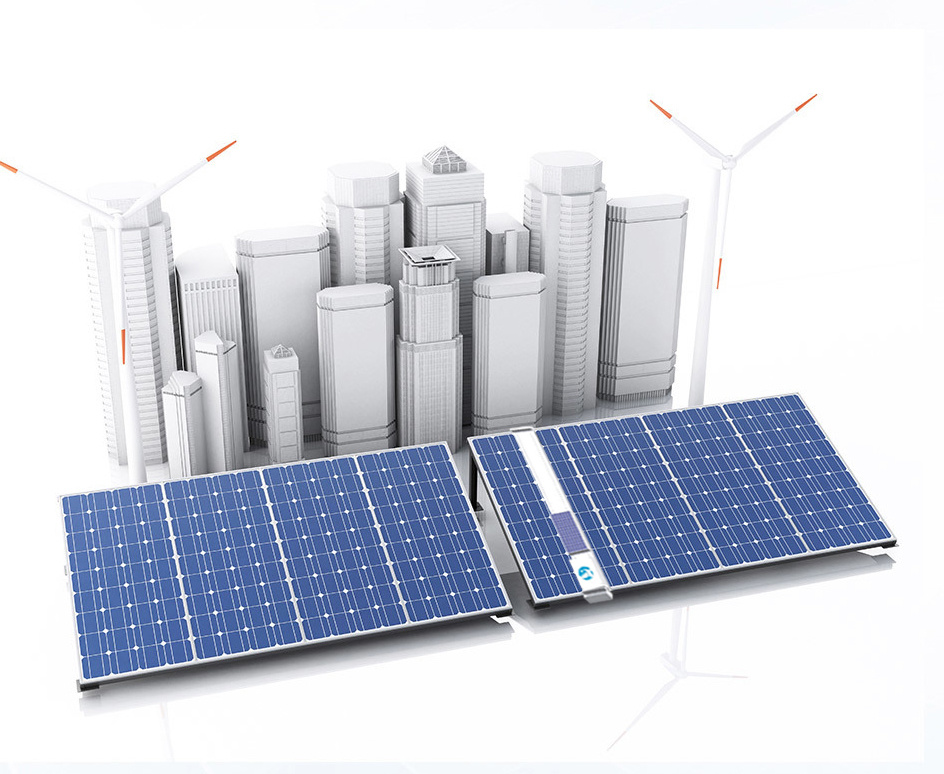 Xiamen Lanxu Technology Co., Ltd. (referred to as Solar-LIT) is an innovative high-tech enterprise integrating R&D, production, sales and service in the field of new energy technology. The company focuses on providing integrated intelligent operation and maintenance robots, software, services and overall solutions for later operation and maintenance of photovoltaic power plants for new energy photovoltaic power generation enterprises. The Company aims to promote the overall operation capability of photovoltaic power stations and improve the overall revenue of photovoltaic power stations. Adhere to the corporate philosophy of "market leading, quality winning, innovative development, and pursuit of excellence", and strive to create more value for customers, employees, and society!

Xiamen Lanxu Technology Co., Ltd. currently takes the Xiamen headquarters as the R&D, manufacturing and supply chain center, and sets up six sales and technical support centers around the world to provide efficient and convenient services for robot operation and maintenance in the project area. At present, Xiamen Lanxu's business covers the domestic and international markets, and the installed capacity of robots has reached more than 9.5GW. Typical projects include DEWA 4 250MW, DEWA 5 900MW, Sudair 1.8GW, Jeddah 300MW, KOM OMBO200MW in Egypt, O2 180MW in India, etc. in the United Arab Emirates.

Xiamen Lanxu Technology Co., Ltd. fully automatic cleaning robot system (CRS) integrates six technologies, including long life, intelligence, modularization, light weight, high reliability, and convenient maintenance. From design to production, it adopts professional reliability and quality control methods, such as APQP, DFMEA, PFMEA, QFD, to escort the cost-effective CRS design.

Corporate Mission
Provide value-added operation and maintenance services for photovoltaic energy

Corporate Philosophy
Market leading, winning by quality, innovative development and pursuing excellence

Corporate Vision
Harmonious zero carbon win-win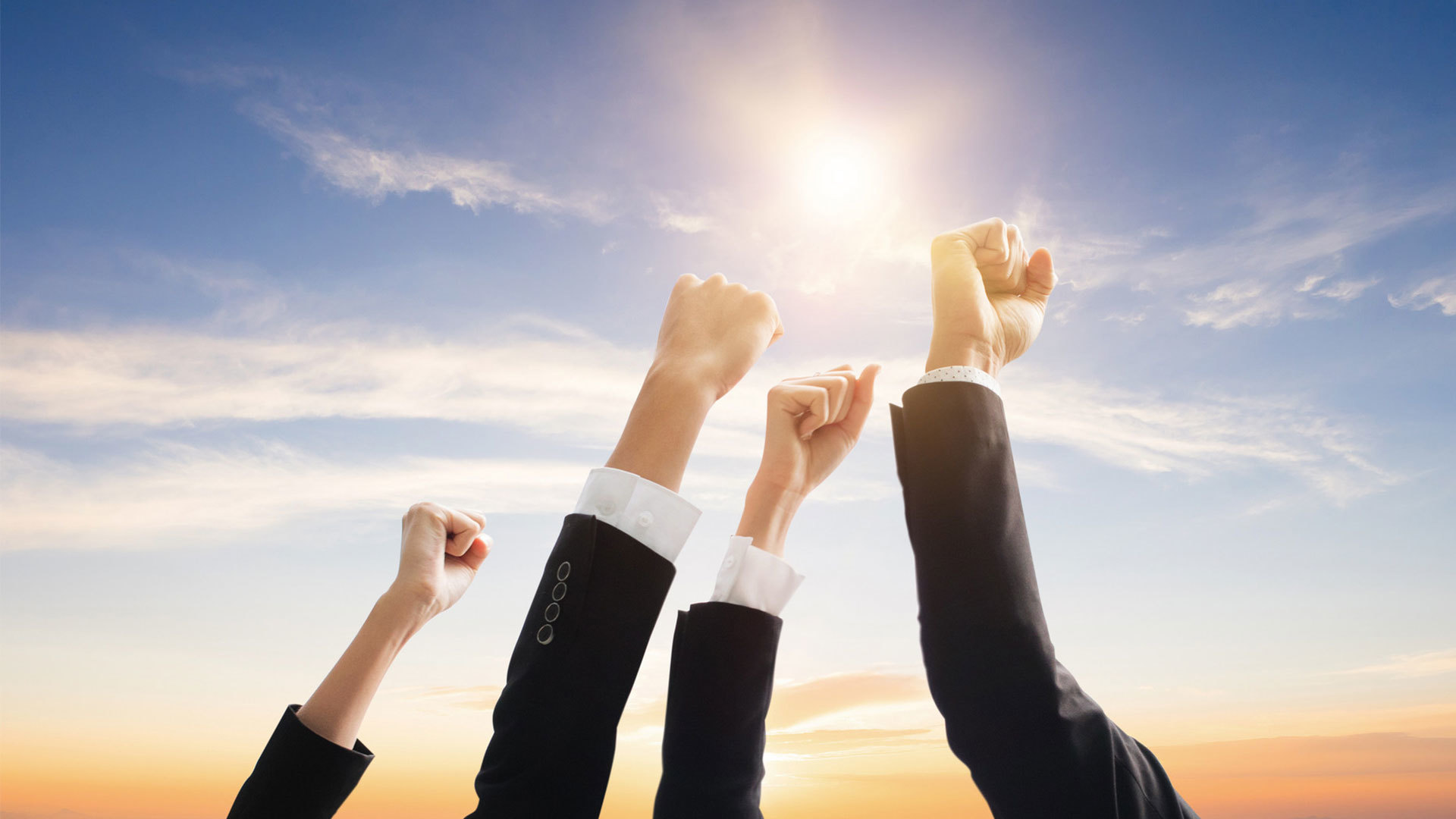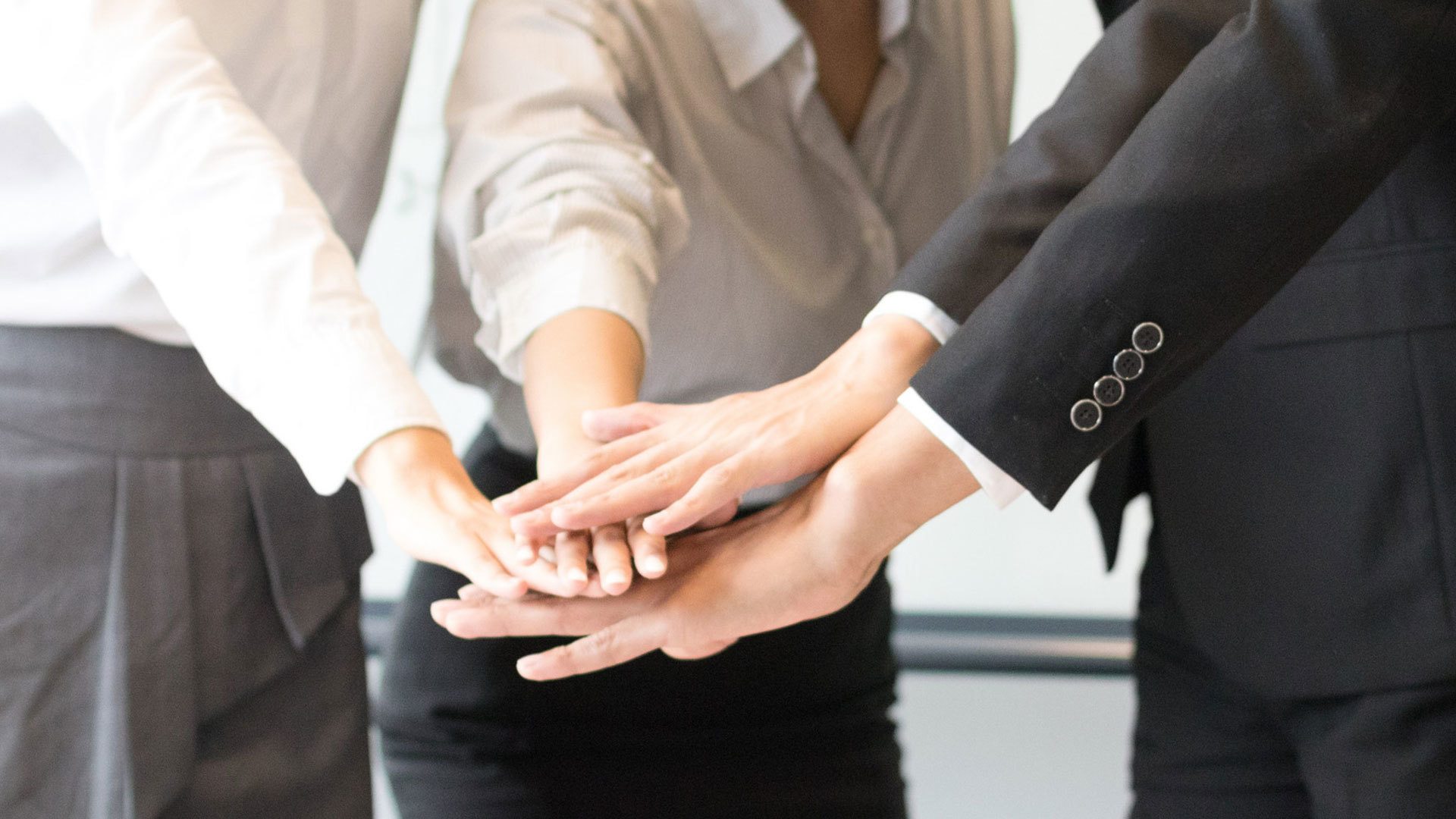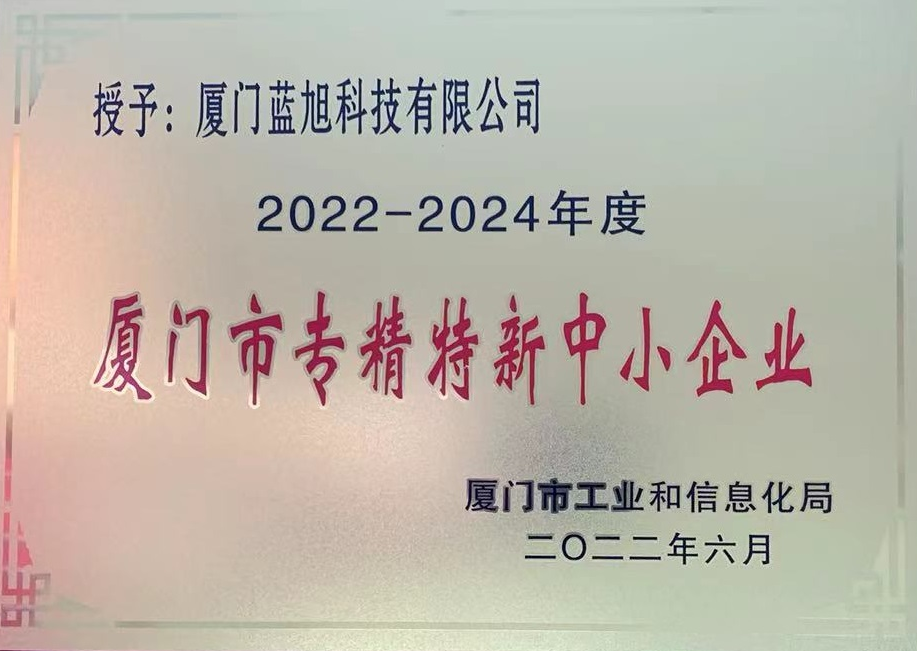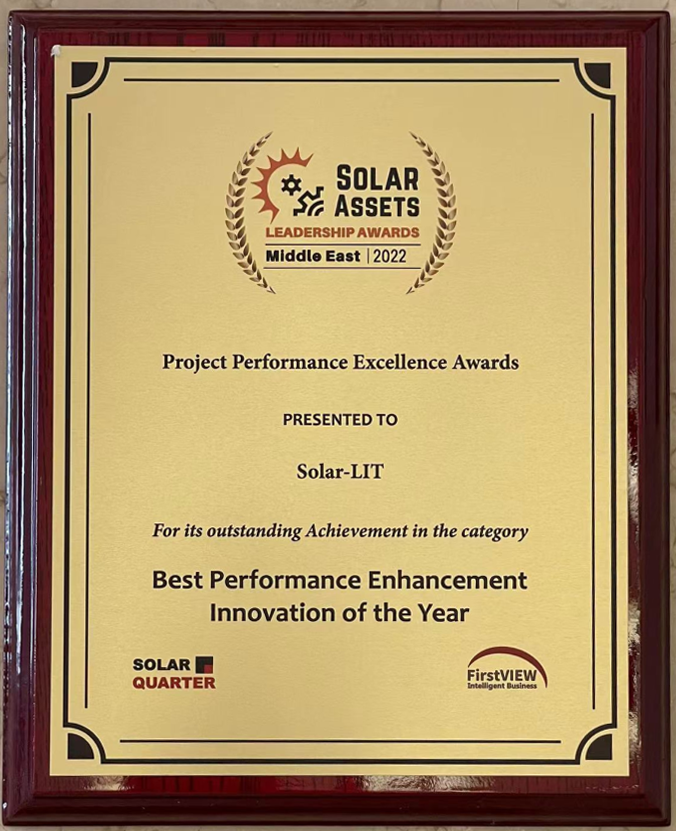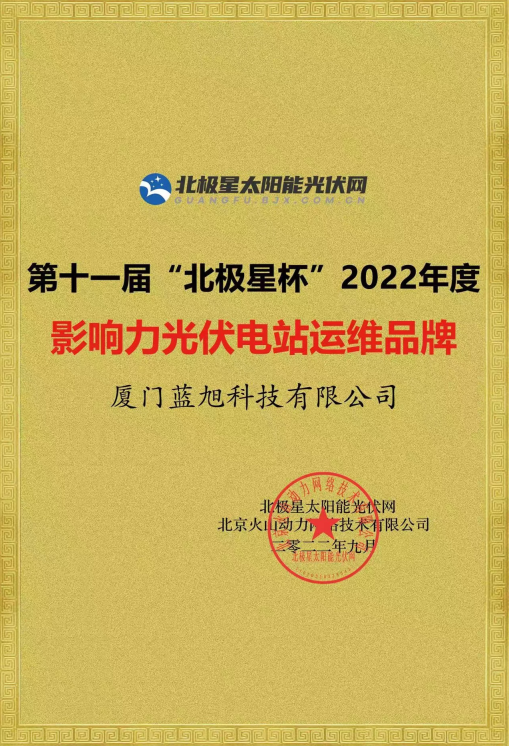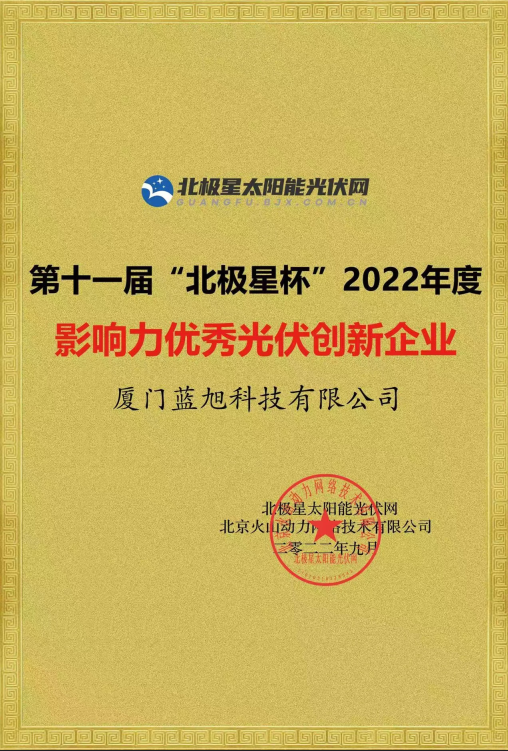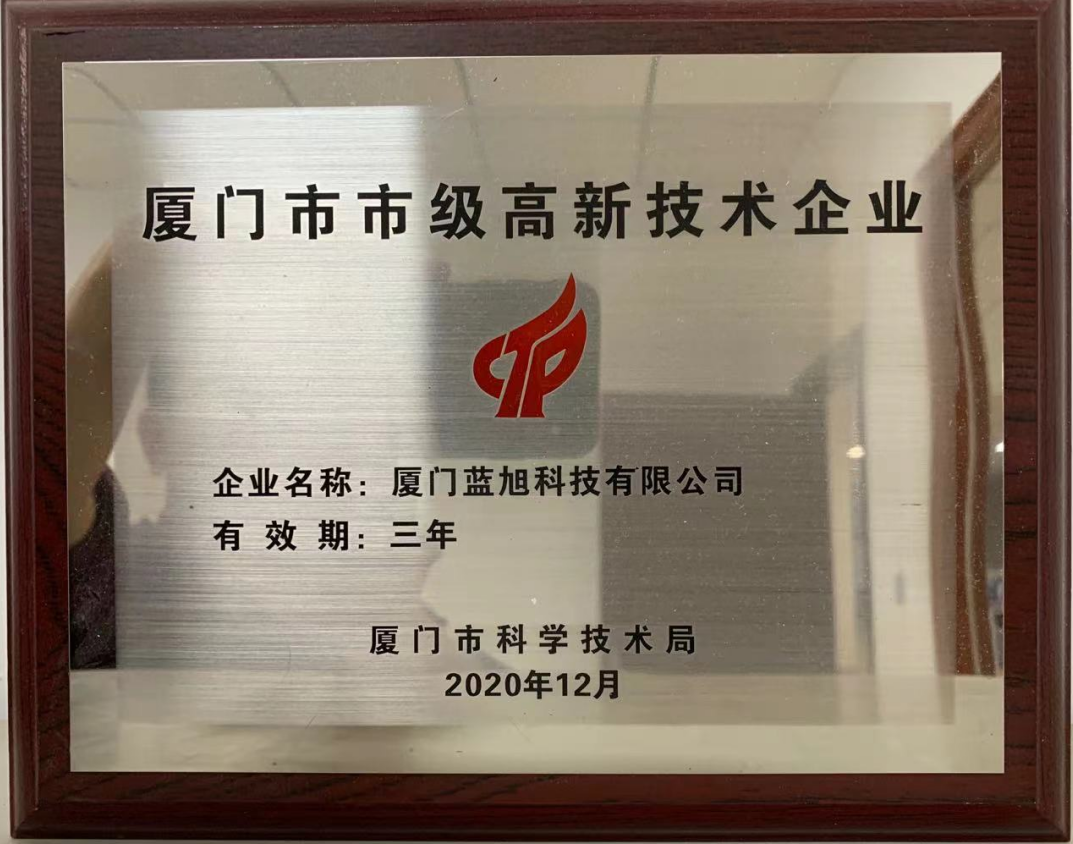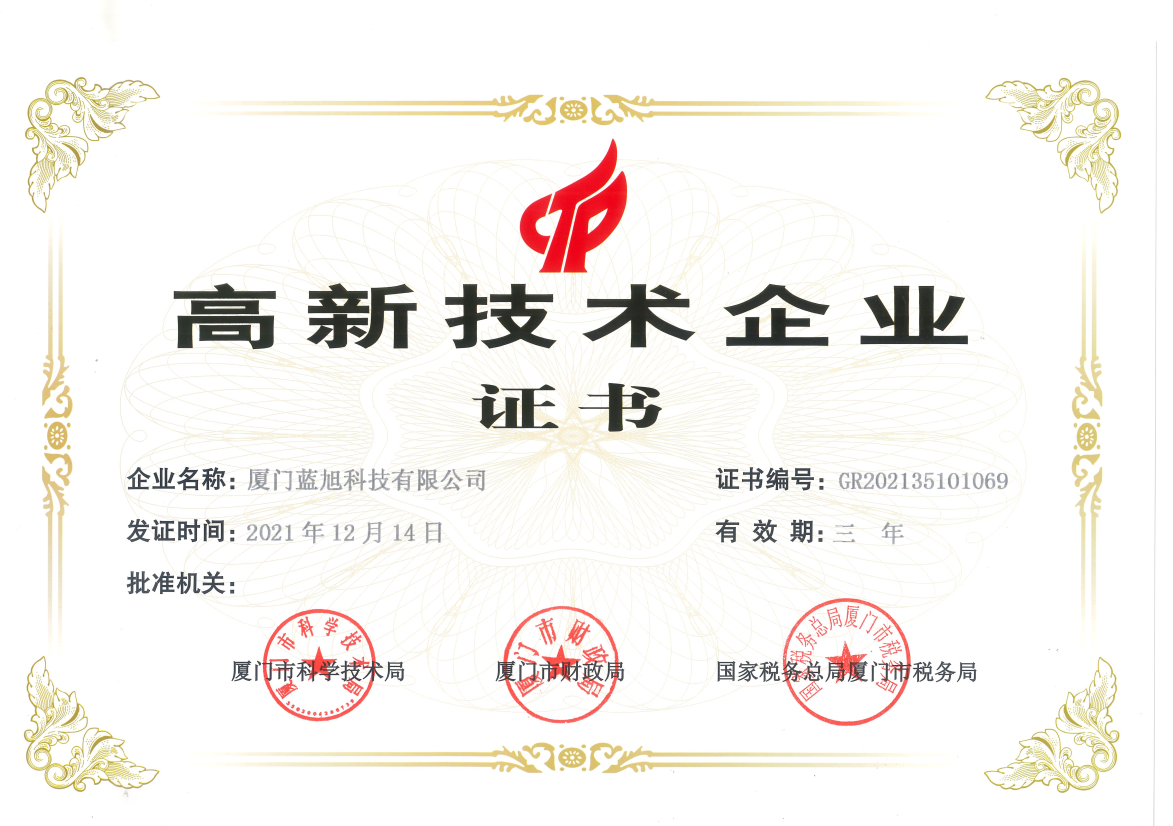 Partner